Si deseas un diseño propio también te lo podemos hacer realidad. 
Ven a nuestra tienda o contacta con nosotros  para explicar tu idea , y te haremos presupuesto sin compromiso. 
Recomendamos que puedas venir a nuestra tienda, ya que sera mejor la toma de medidas, y la prueba de prototipo para prendas complejas.
Listado de precios 2017.
El precio incluye la toma de medidas, patronaje, prototipo y pruebas necesarias.
No incluye el material (Tejido y/o fornituras)
Vestido Precio: A partir de 70 € 
Vestido de fiesta: A partir de 90 € 
Vestido infantil:  A partir de 40 € 
Blusa: A partir de 40 € 
Chaqueta de señora:  A partir de 100 € 
Pantalones de vestir:   A partir de 70 €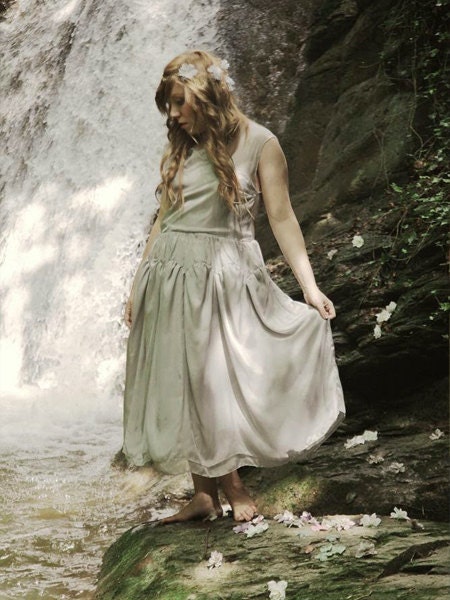 Custom design:
We offer custom design if you require something different then what we offer in our shop. We specialize in Gothic, Lolita,  and Steampunk. There may be various steps that go into custom design so please give us advanced notice. We design for all shapes and sizes.
To inquire about custom work, please contact us.